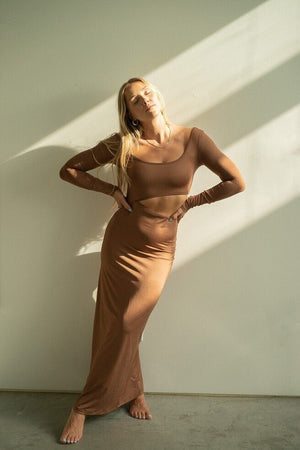 We heard you have a vacation and a holiday party coming up. Shop things that work for both.
SHOP APPAREL MINDFULLY
Made ethically and sustainably to last
Using compression material to sculpt and support you.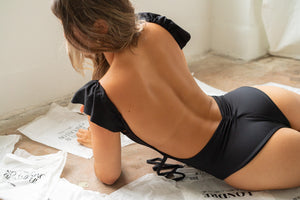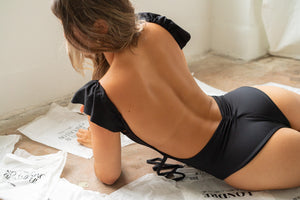 Plastic bottles look better on your peach than the ocean floor
THE ONE THAT ALWAYS SELLS OUT
The Minimalist
Low coverage back, insanely flattering butt cut with low scoop front.
SHOP NOW
Your orders created 3 new coral reefs. NBD.
Coral should be alive and bright, not bleached white. Add coral planting a la carte to any order.
Follow us @londrebodywear
WOMEN OWNED
We created 3 new coral reefs, upcycled over a million plastic bottles and have generated over $15,000 for charities that benefit the planet, women and people of colour
SHOP FOUNDERS FAVES